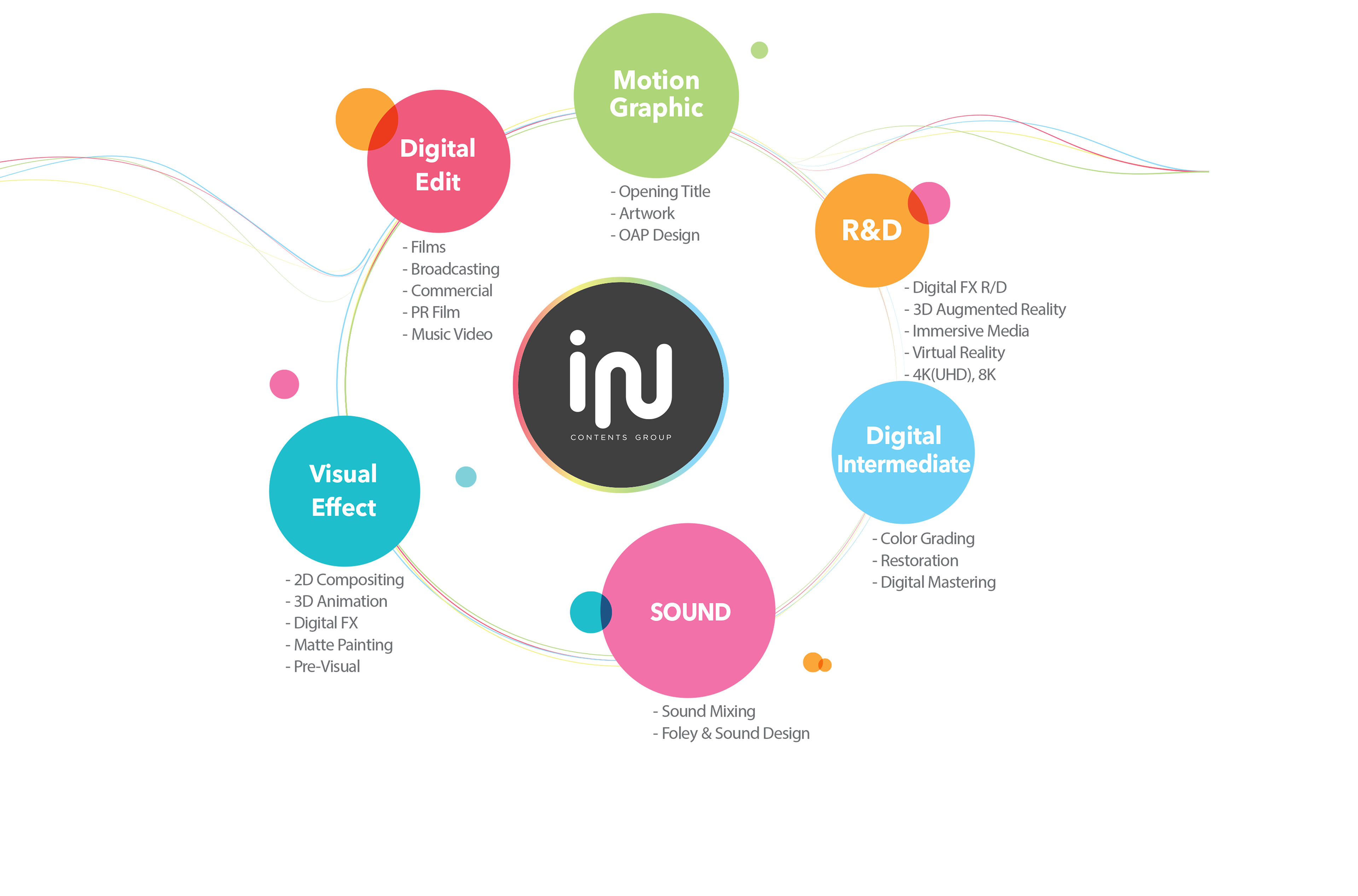 On-set supervision allows Inster VFX to be an active part of principle photography. Skilled supervisors can assist in determining how best to set up and shoot a scene.
Matte paintings & digital F/X
We are specialists in digital format such as EPIC, RED ONE, SCARLET, ALEXA with Davinci Resolve
We has a complete in-house pipeline including top artistic talent, scalable hardware and software solutions, multiple editing bays(SMOKE, AVID, FCP) and the management experience to develop
and execute your project.
We have on-hand expertise that begins with pre-production, on-hand expertise that begins with
pre-production, on-set stereo consultation, followed by dailies, stereoscopic conversion of VFX, 3D
digital intermediate and beyond.